Below is a sample of our customers with their Maxpoly Powered Models.
Tom Graham and Nathan Attridge's Maxpoly 4S 2200mAh powered Extreme Flight's Vanquish freestyle models.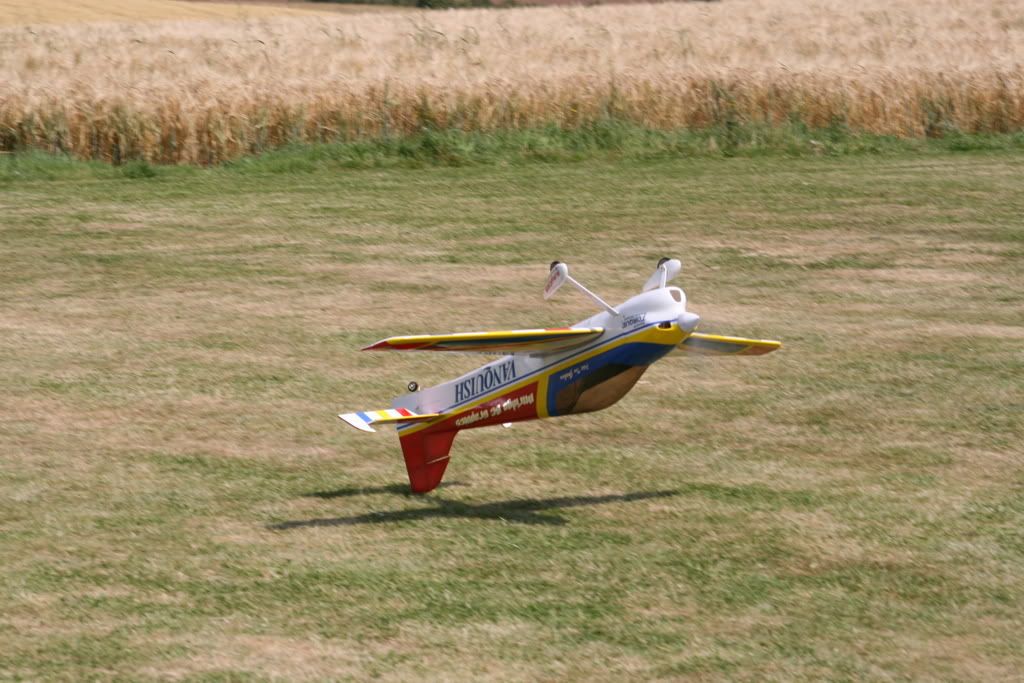 Andy Rigby's Extreme Flight Extra powered by a Maxpoly 3S2200mah pack (left)
Also pictured is his Hyperion Yak powered by a Maxpoly 3S860mAh pack (right)
Andy's YT Adrenaline powered by 2x 5S4000mAh packs to make a 10S4000mAh setup!